Who Are We?
Organization for Research Initiatives and Development
Doshisha University created the Office for Research Initiatives and Development in order to establish the university as a base for advanced interdisciplinary research, and to provide broad support for research activities.
The Office for Research lnitiatives and Development, which is comprised of numerous organizations and shared facilities for advanced research, returns the benefits of research activities to the educational field, and contributes to society as a whole.
Doshisha University has University Research Administrator (URA) to activate our research activities
URAs are mainly involved in the following tasks.
Facilitating an environment for enhancing research activities of the University
Strengthening research management of the University
Planning measures for the career development of early-career researchers
URAs support researchers of the University in;
Acquiring external funds for the research
Managing research progress
Publishing research results
Developing communication with society so that research results can be beneficial
Feel free to contact URAs if you have any queries on the research activities of the University.
URAs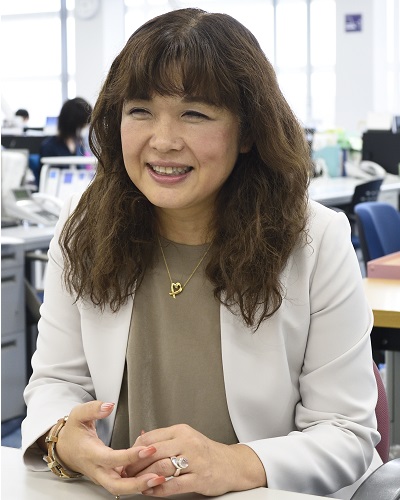 ISHIDA Kimiko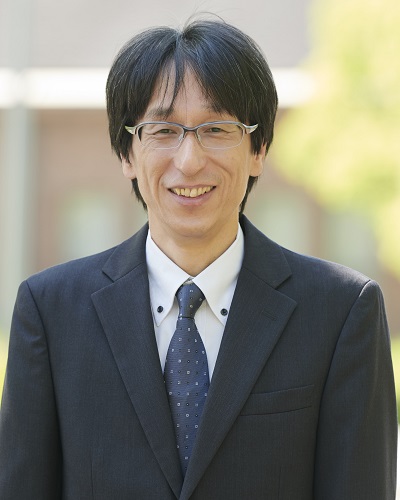 URATA Joji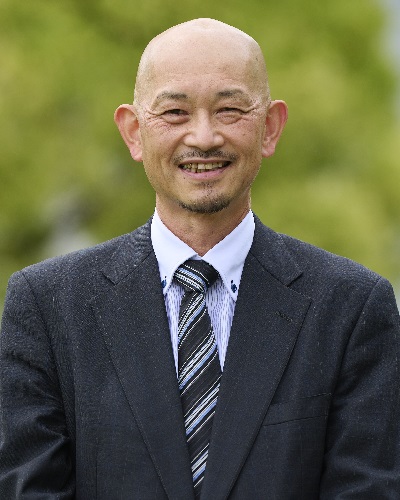 KITA Jun, Ph.D.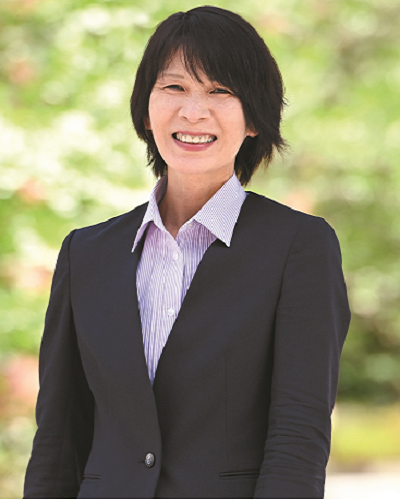 NAKABAYASHI Tamiyo,Ph.D.
Contact US