Research News: A Two-Way Street: Mapping Dialogic Practices to Validate Student Contributions in the Classroom
July 12, 2022
A new study presents a framework with strategies that can encourage student engagement and dialogue in the classroom, while accounting for their sociocultural identities
Dialogic validation is an instructional practice which lends importance to students' ideas and perspectives and fosters a learning environment in which students feels valued. A recent study proposed a framework for the identification of strategies that validate and promote student contributions, with the goal of enhancing equitable classroom discussion between the teacher and students—that is, purposeful involvement through collaborative language interactions.
In most classrooms, teaching involves a monologic, recitative transfer of knowledge from the teacher to the students, which often undermines the role of the students' experiences and knowledge in the learning process.
However, certain educators encourage students to actively partake in discussions in order to grasp and create knowledge effectively in the classroom. This type of "dialogic" classroom interaction is centered around the belief that not only the teacher, but students also bring unique perspectives to the discussion, with the goal of achieving a mutual understanding of the topic. Dialogic learning challenges students to think, understand, and communicate their ideas effectively.
To build a supportive classroom atmosphere that fosters student contributions, teachers are encouraged to resort to "dialogic validation", which is an instructional practice of lending value and importance to another individual's ideas and sociocultural resources. It has the potential to empower students to speak up and make them aware of the value they bring to the classroom.
However, existing research lacks emphasis on the social characteristics and identities of students and the type of resources that they contribute, in a dialogic learning setup.
To this end, Assistant Professor Roehl Sybing of the Faculty of Global Communications at Doshisha University in Japan conducted a discourse analysis to conceptualize dialogic validation further and proposed a framework for the identification of teaching practices that validate and promote students' inputs in spoken interactions. "Through dialogic validation, the focus will shift to students' resources and their importance in learning. This will eventually challenge the conventional power dynamic between a teacher and students, where a student's contribution is negligible", explained Dr. Sybing, when asked about the importance of dialogic validation.
For the study which was published online in Classroom Discourse on June 8, 2022, he recorded, transcribed, and analyzed the interactions between an L1 (first language) English speaking teacher and 44 L1 Japanese speaking undergraduate students in two English as a foreign language (EFL) classrooms in a Japanese university. Through these analyses, he assessed how an English-speaking teacher fosters interaction with his students, who have limited English proficiency.
He found several occurrences of instructional practices that validated and promoted student participation in the EFL classroom. For instance, the teacher displayed curiosity and awareness regarding the students' cultural knowledge and identities and acknowledged their contributions—essential criteria according to key literature on dialogic validation. Moreover, the teacher's assumption of the students' knowledge enhanced their engagement, especially in response to receiving validation for their contributions. This way, the teacher fostered a safe and supportive classroom space which was accepting of the students' sociocultural identities and knowledge.
Based on these analyses, Prof. Sybing identified new criteria relevant to student responsiveness and developed a framework for dialogic validation of language learners. This framework has been summarized below:
Eliciting students' knowledge by encouraging them to contribute prior knowledge
Mediating classroom interaction through students' contributions by providing guided assistance
Validating students' explicit utterances in interaction through positive reinforcement
Referring to students' sociocultural resources by accounting for their characteristics in a meaningful manner
This framework will enable teachers to evaluate their instructional techniques and gauge how well they comprehend the knowledge and cultural backgrounds of their students, in addition to their language skills. It will also encourage students to participate more actively in classroom discussions, facilitating co-construction of knowledge and build their confidence.
Moreover, the conceptualization developed in this study can act as a foundation for future research, by rendering the observation of validation in classrooms as a well-defined aspect of dialogic teaching.
Prof. Sybing hopes that this study spurs future changes in classroom dynamics. He concludes, "The proposed framework can serve as a foundation for pedagogical advances in language education, particularly when it comes to modifying teaching strategies to encourage student participation. This will eventually improve English proficiency among Japanese students."
As a step towards culturally reflective and relevant education, this study certainly offers a roadmap for a successful teaching and learning process!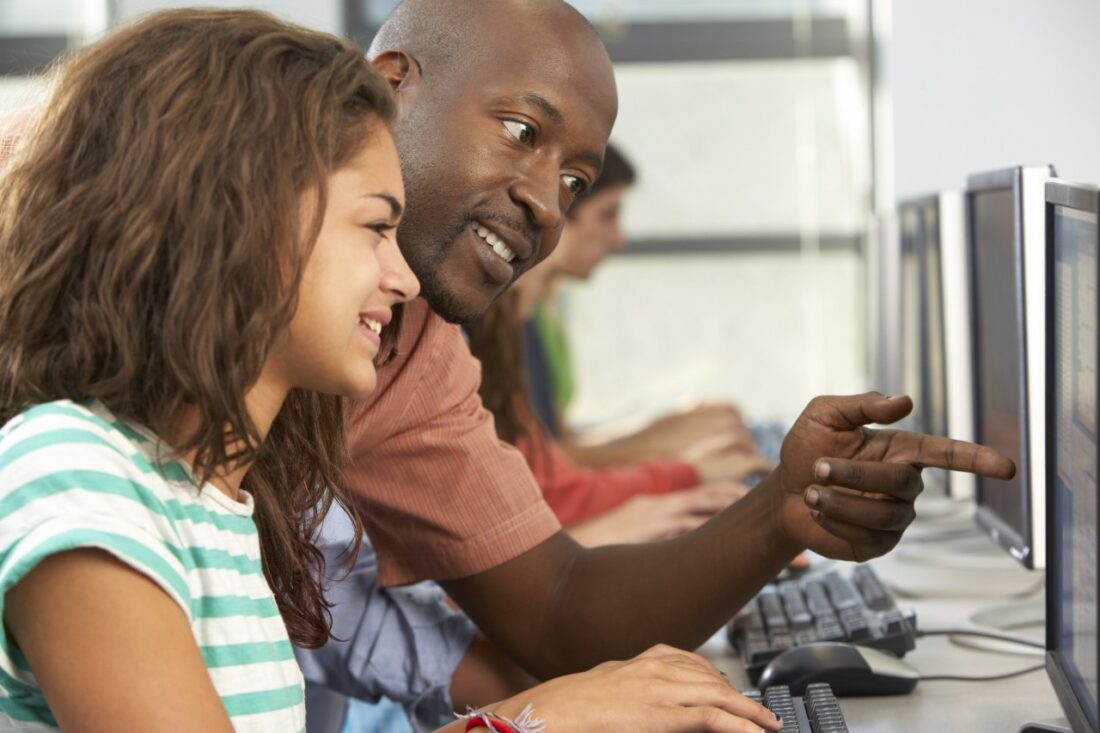 Reference
| | |
| --- | --- |
| Title of original paper | Dialogic validation: a discourse analysis for conceptual development within dialogic classroom interaction |
| Journal | Classroom Discourse |
| DOI | 10.1080/19463014.2022.2079693 |
Profile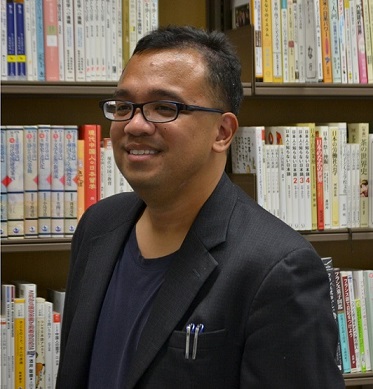 Dr. Roehl Sybing serves as an Assistant Professor in the Faculty of Global Communications at Doshisha University in Kyoto, Japan. Since 2004, he has worked as an English as a foreign language (EFL) and intercultural education instructor in Japan and the United States. He holds a doctorate in education from the University of Massachusetts Amherst in the United States. His research areas include multicultural education, dialogic classroom interaction, critical discourse analysis, qualitative research methodologies, and language policy in higher education.
Roehl Sybing
Assistant Professor, Faculty of Global Communications Department of Global Communications
Media contact
Organization for Research Initiatives & Development
Doshisha University
Kyotanabe, Kyoto 610-0394, JAPAN
CONTACT US